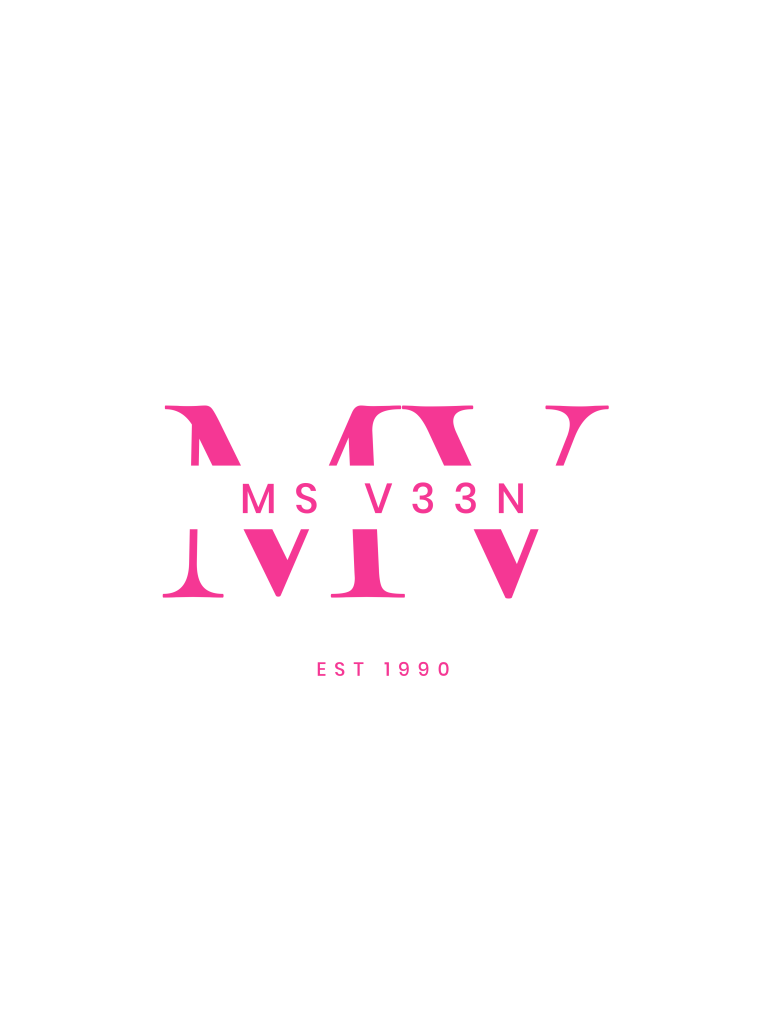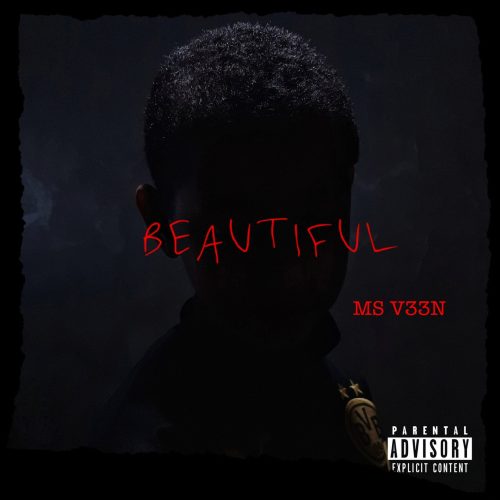 NEW SINGLE
AVAILABLE NOW
ON ALL STREAMING PLATFORMS
VIDEOS

Subscribe to my channel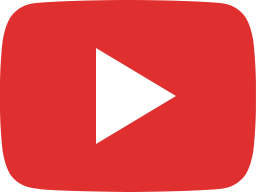 BEAUTIFUL feat. Chelle Nae [OFFICIAL MUSIC VIDEO]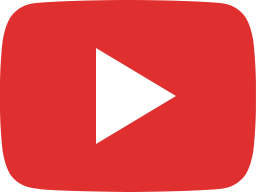 Beautiful Music Video BTS 🎬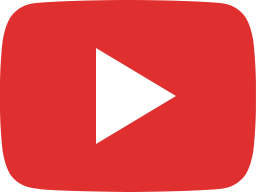 Let You In [OFFICIAL MUSIC VIDEO]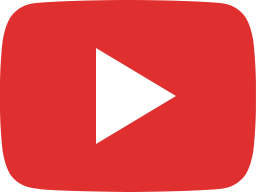 VLOG BTS LET YOU IN (MUSIC VIDEO SHOOT)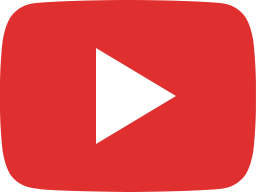 MS V33N VLOG (THE OUTLAWZ SUPERBOWL EVENT)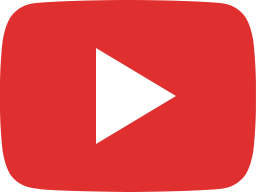 MS V33N x PLANET PAUL - T.U.F (OFFICIAL VIDEO)

About
Daveena "MS V33N" Archer an independent rapper, songwriter, and business owner from Phoenix, AZ was born for the spotlight and her career is shaping up to be nothing short of iconic.
Since starting her rap career at the tender age of 9-years old, this beautiful soul fell in love with everything about HipHop and Rap. After taking a keen interest in writing her own music at 16-years old, she's kept busy with dropping E.P. projects and singles.
MS V33N has sharpened her pen game and has lyrically enhanced her ability to hang with the best, that was made clear January 2020 when MS V33N released a very powerful single entitled "Nothin Matters" that would be played on internet radio stations across the U.S. MS V33N grew her fan base pre-social networking by hosting, and performing at venues locally and nationally. Known for creating lyrical content to reflect how she feels about life, being a woman or just having fun, MS V33N is an all around star.
Currently MS V33N is focused on consistently dropping E.P. projects throughout the year with the purpose of staying true to her style of self and daring anyone listening to not just rap along and bounce to the beat, MS V33N's mission to "talk to the people" through music makes her realize why she's here and why she won't stop grinding.